I began my work in Marketing and Digital as an intern for a non-profit association in 1996. Since then — as both a full-time employee or consultant — I have worked in a wide range of industries for companies of varying sizes.
The projects below represent just a few of the diverse Marketing and Digital projects that I have worked on over the past 2 decades.
LeafFilter Gutter Protection
LeafFilter Gutter Protection brought me onboard as the Director of Digital to lead the company's expansion into Digital Marketing. Prior to my time with the company, LeafFilter had relied on traditional marketing channels (direct mail, print and event marketing) to drive leads and revenue. I was tasked with:
Recruiting and building an internal Digital Marketing team
Budgeting and forecasting with P&L responsibility
Strategic direction
Oversite of tactical implementation of all Digital Marketing channels.
Key Achievements
Year-over-year revenue growth of 320% (yr 1), 65% (yr 2), 32% (yr 3) and 50% (yr 4).
Recruited and mentored a Digital Marketing team responsible for PPC, SEO, Content Marketing, Social, Display, Web/Mobile Development, Affiliate
Programs, CRM and Lead Nurturing, Measurement and Analytics, and Testing and Optimization.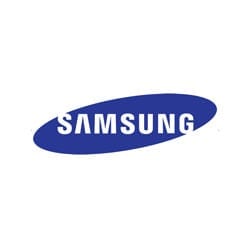 Samsung
While with Possible, I served as a project lead for the development of best practices and guidelines for mobile sites/apps and display. The guidelines were used by Samsung's South Korean corporate headquarters to provide training and consistency across their international divisions.
Key Achievements
Developed Digital best practices and thought leadership for use by the largest electronics manufacturer in the world.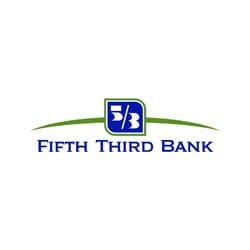 Fifth Third Bank
I served as the strategy lead for Fifth Third Bank's paid search marketing.
Key Achievements
Strategic direction and management of a multi-million dollar paid search program.
Developed paid search account structure, targeting, optimization strategy and conversion tracking metrics that linked online performance with in-branch activity (account opens, loan originations, etc.)
Directed a team of Analysts in the daily/weekly execution of the campaign.
Developed a multicultural strategy for targeting Spanish speaking customers.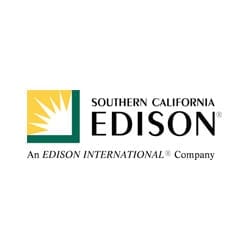 Southern California Edison
I served as the primary lead for a competitive analysis and landscape analysis for Southern California Edison. The utility provider was looking to establish best practices and direction for their portfolio of websites and services. The company was looking to answer several questions, including: Should we maintain separate websites for business vs commercial customers?; Should we maintain a parent company, corporate entity web presence?
Key Achievements
Developed a landscape analysis of Southern California Edison's existing website portfolio.
Developed a competitive analysis of major US utility companies and highlighted best practices.
Developed an analysis of similarly structured, non-competitive industry verticals (finance and healthcare).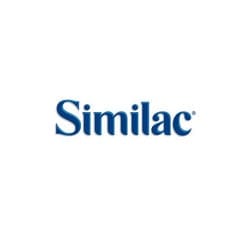 Abbott Nutrition / Similac
I served as the strategic Lead for SEO recommendations aimed at improving the Brand's digital shelf. Following a voluntary recall, the baby formula Brand was looking for strategies and tactics to improve their digital shelf — how to best present the Brand — with Google, Bing and Yahoo.
Key Achievements
Developed a strategy for promoting owned and earned digital assets above negative listings with major search engines.
Developed a strategy for presenting brand-controlled owned and paid assets for search results specific to the recall.
Implementation of the strategy delivered 100% positive owner, earned, and paid media for page-1 branded searches on Google/Bing/Yahoo.